And so. It was
longlisted
... then
shortlisted
... then
won
.
My 150-word entry into
CrimeFest's
Flashbang contest
,
"A Bridge Too Far"
, first earned me a place at this year's
CrimeFest Writing Day
by being on the shortlist — 06:25 flight out of
Kraków
ensured I caught the afternoon session and contest results — and then a haul of books and two weekend passes for next year's event. Delighted and gobsmacked. I've been longlisted, shortlisted and placed in writing competitions, but coming first is a first.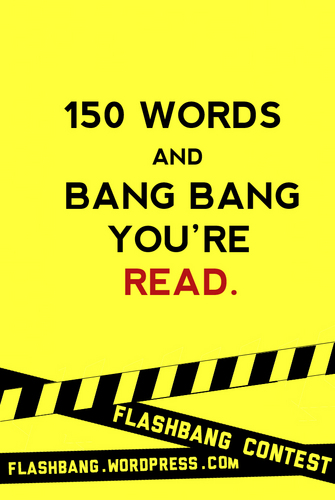 As an aside, it's the third time I've entered Flashbang and — at first unintentionally but then quite deliberately — each of the three been inspired by a somewhat light take on Nordic Noir. So here's the 'trilogy':
"Plans for Tonight"
,
"The Kylling"
and
"A Bridge Too Far"
(if you're not familiar with the premise of
The Bridge
, just read
this paragraph summary
).